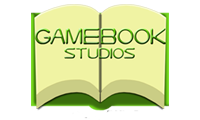 Dash of the Dead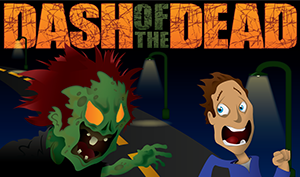 Braaaiiiinnnnnsssss! You are Z, a hungry zombie who can't wait to eat the brains of the many humans running in the streets! As you collect more brains you can upgrade Z to be stronger, faster, and more fearsome than ever.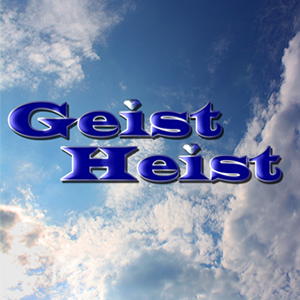 Geist Heist
In Development by Gamebook Studios and
In the Box Games
for Windows, Mac, & Linux
What if the way your mind worked…worked against you? The answer lies inside "Geist Heist," a puzzling adventure for an intrepid ghost named Jesse, who sets out to find the coveted Blood Diamond. Together, you and he will explore 80 mind-bending mazes for treasure, all the while avoiding touching the walls so as to not alert the guards watching over the mazes! But beware: just when you think you've mastered the game's rules, they change on you in a heartbeat!

This game is currently up for voting on Steam Greenlight. Help us out by signing in to your Steam account and voting "Yes"!